---
Shiretoko goko tour
From spring when a brown bear is active lively in the summer,
Promenades around the 3-5 lake above the ground were always closed before, and nobody was able to enter it.
A new system is introduced in 2011,
Only the guide who learned encounter evasion and the actions to be taken with the brown bear leads a visitor and may enter.
It is recommended for such a person!
wants to go to the famous place
wants to feel the thrill of the bear
likes watersides.
Rates
An adult (12 years old or older): 5,000 yen
Child (11 years or younger) 2,500 yen
An object: More than a primary schoolchild
Walk distance: Approximately 3km
The time required: Approximately three hours
※Because we are prohibited from an entrance when a bear appeared frequently in a course, let's guide a different place.
※Prior registration is necessary to enter it.
※You may not participate when late for the meeting time.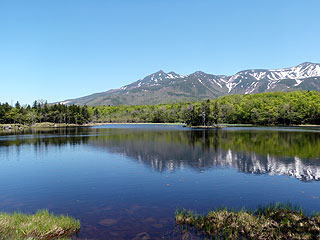 From May to June: You can almost monopolize a lake because off-seas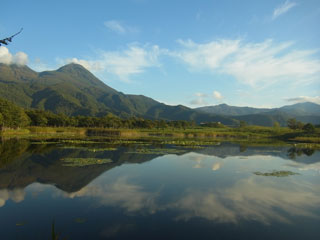 From July to September: The hot day is cool in the forest and is comfortable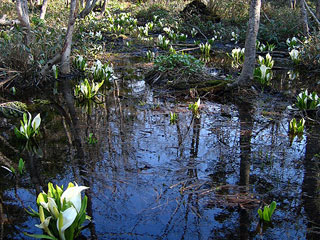 May: The giant skunk cabbage blooms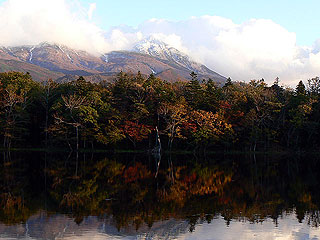 Middle of October -: As for the snowcap first with colored leaves
---
Book Now
○There is the person who does not rarely get communication.
Please be careful not to input a wrong e-mail address.
○I reply basically within 24 hours.
There might be a trouble from this even if it passed further when there was not communication.
I am very sorry, but, please contact me once again.
○When there is not a one week reply, I judge that there is not intention of the participation and may cancel it.
○I want communication by 19:00 two days ago.
○My e-mail address is this.

 Because you may disappear in the spam mail, please put it in a title with "guide"