---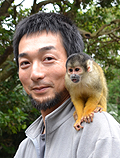 Kohki Suganuma
1971 Chiba product.
Through a cake maker, a salesclerk at fly fishing pro shop, a salesclerk at used personal computer shop, guide business starts from 2002.
Hokkaido outdoor guide qualification, Lake Shiretoko five authorization leader.
My hobby is fly fishing and a motorcycle and camping.
My motto "Penny wise and pound foolish"
---
Probably I am the strangest guide in Shiretoko.
"Pleasure" has top priority and guides you.
I do not do the difficult talk.
I guide you humorously.
Let's take the pleasant photograph!
(I prepare the small tools)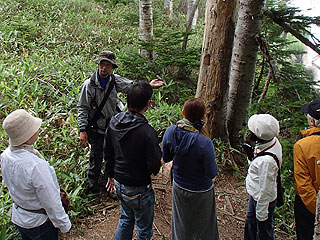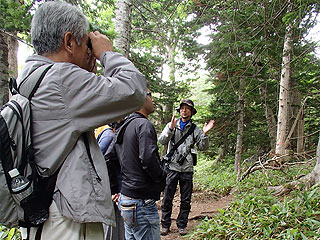 ---
I do not do the difficult commentary.
I intend to do the commentary that I am plain, and is pleasant.
If you like Shiretoko after a tour and want to come back again, I am very glad.
---
日本語 Shiretoko goko Trekking Equipment Caution Access Contact

56 A-101, Utorokougen, Syari-cho, Shari-gun, Hokkaido
Shiretoko Michi Annai
0152-26-7811(FAX)



Page for PCs